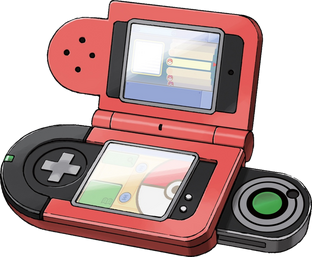 These Pokémon are in need of Pokédex entries. Please help them out by writing potential Pokédex entries below for them, or adding any you have spotted. They will be voted on in due course.
Please do not edit Pokémon pages without discussing it in the thread first. As a general rule, silence is not approval.
Originally, this golden idol was worshiped by Urobos shamans . It became a pokemon with the many sacrifices of the cult. In gift, she turned them into gold statues ...
Ad blocker interference detected!
Wikia is a free-to-use site that makes money from advertising. We have a modified experience for viewers using ad blockers

Wikia is not accessible if you've made further modifications. Remove the custom ad blocker rule(s) and the page will load as expected.